Owned Independently
Must Be Sold Together Per Sellers
Approx. 3.13 Acres (WEST)
Approx. 3.54 Acres (EAST)
Mature Trees & Wildlife
Nottawasaga River South Branch thru Both Properties
Regulated by NEC & NVCA
Under CLTIP Conservation Tax Incentive Program
$424,000 EACH
***Please do not walk on the property without an appointment. Call 519-307-8000.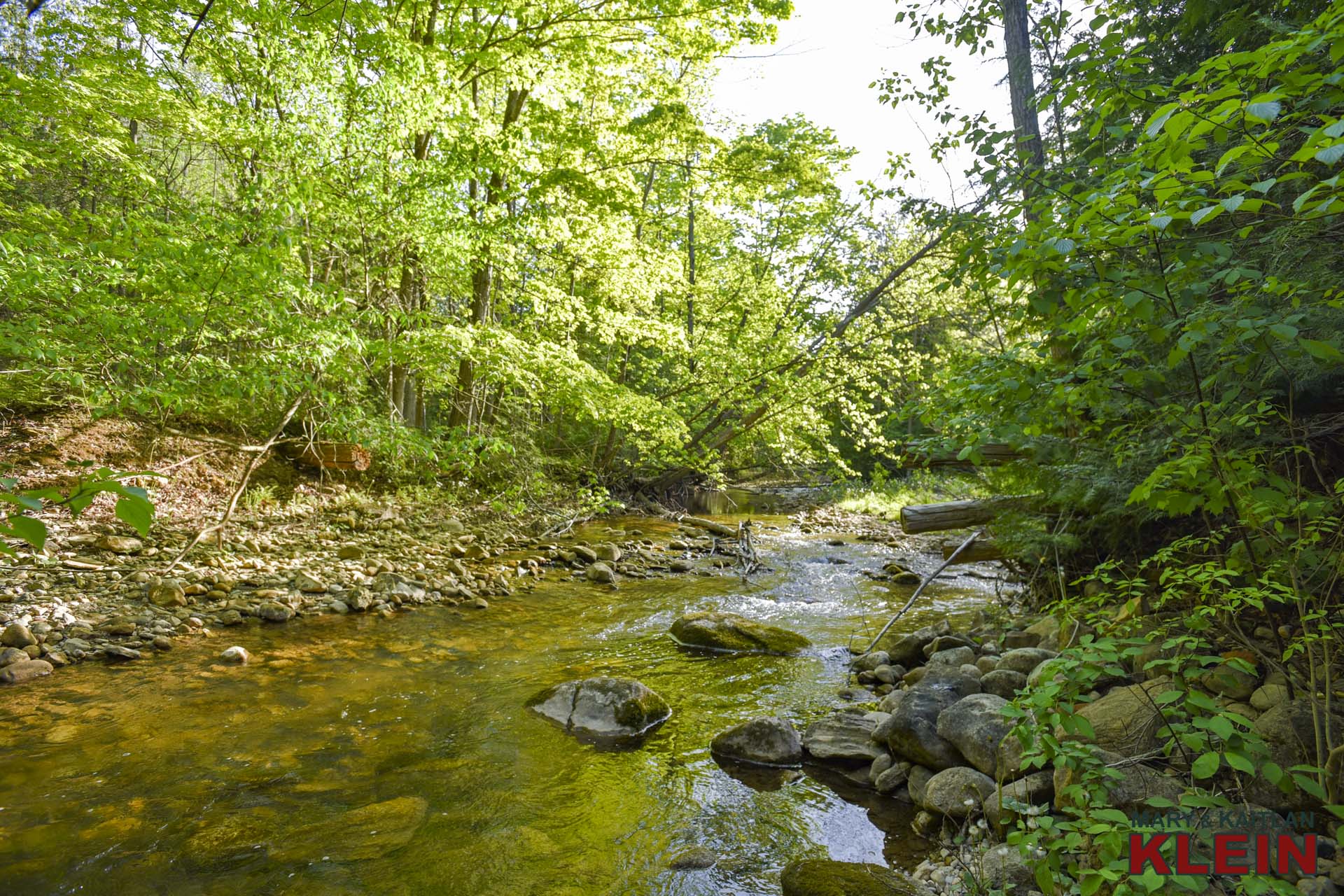 VIRTUAL TOUR:
A truly majestic setting!  Pictures and videos represented are of both properties.  MLS# X5250555 & X5250583
Located in the heart of Hockley Valley, these two independently owned vacant parcels of land, situated side-by-side, each offer approximately 200 foot frontage and enjoy the Nottawasaga River South Branch flowing through both lots. These properties must be sold together per sellers instructions (approximately 6.67 acres with 400 foot frontage combined). West lot is approximately 3.13 acres and East lot is approximately 3.54 acres. Properties continue across the river where there are 3 cabins (uninhabitable), gorgeous mature trees, complete with the enchanting, peaceful setting Hockley is known for! 
Properties are regulated by the NEC and Nottawasaga Valley Conservation Authority. Buyers are to perform their due diligence. Owners have utilized for recreational activity only. Located on paved road nearby to skiing, golfing, the spa and fine dining at the Hockley Valley Resort, hiking on the Bruce Trail, the Hockley Valley Provincial Nature Reserve, Island Lake Conservation Area and MORE!   Close to all shopping amenities and the Headwaters Healthcare Centre in Orangeville.  Easy commuting via Highway 10 and only 1 hour to Toronto. 
***Please do not walk on the properties without an appointment. Call 519-307-8000.