TORONTO NORTHWEST - CALEDON - PEEL - BRAMPTON - ORANGEVILLE - DUFFERIN - MONO - ERIN- WELLINGTON

After relocating from the hectic life in the Los Angeles & Hollywood music promotion industry, Mary moved to a 100-acre farm with a century home in Adjala Township, north of Toronto and north-east of Caledon....
More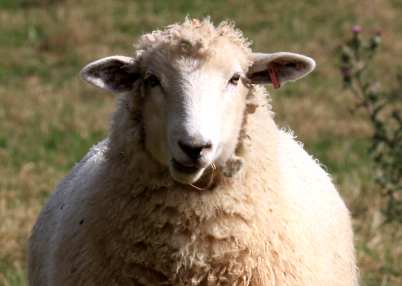 .
Mary Klein awarded Sutton's Overall Top Producer 2012, Platinum Award and Top Sales Award for 2012 - Congratulations Mary!
.
.